Save your family the worry of arranging and paying for your funeral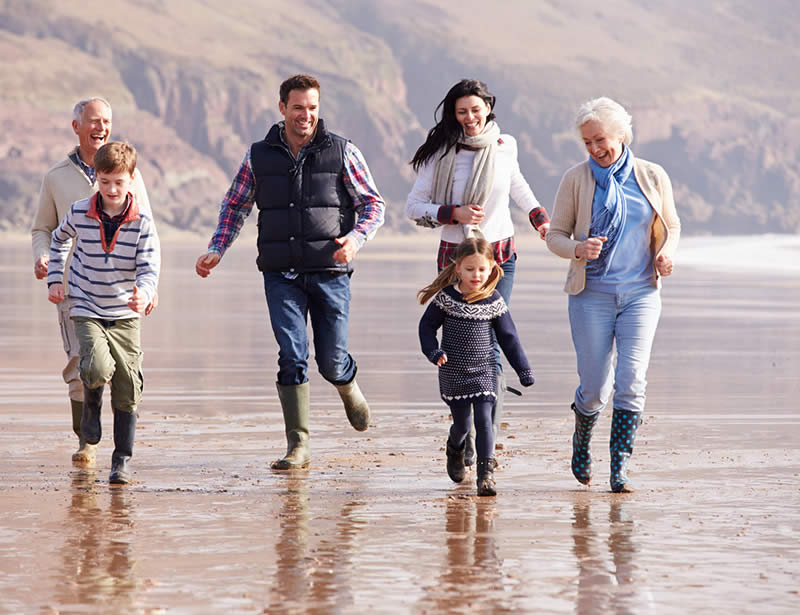 Arranging a funeral at this time is stressful.
A funeral plan gives you the chance to arrange your funeral so your family won't need to do anything.
You fix costs at today's prices, saving money by avoiding inflation and you can choose the type of service you want.
Just one phone call when the time comes and the funeral director will take care of everything
Click here for your free guide